CLUB
Hottest Destination for Clubbing in Asia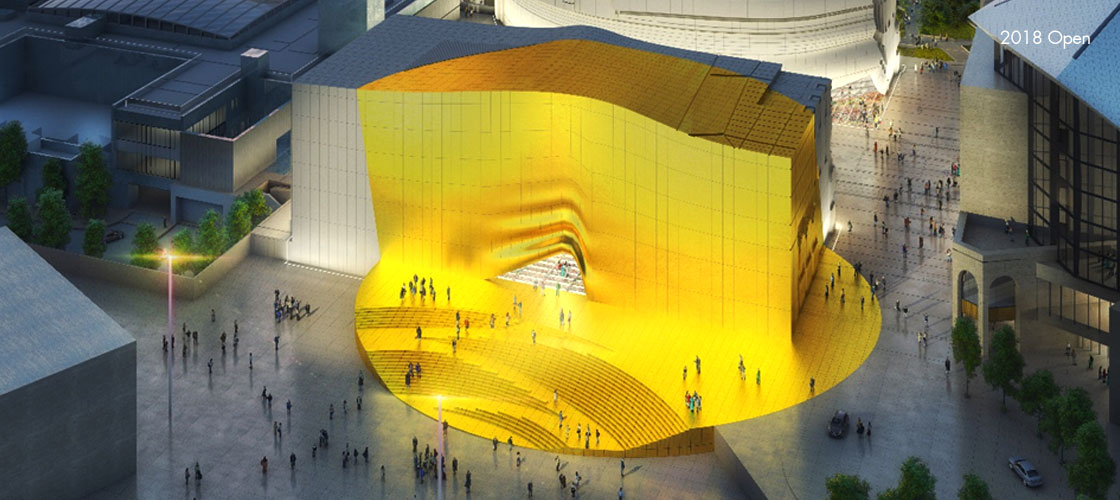 Known as the Ibiza in Asia, EDM Club offering world-class DJ performances,
Rooftop Club's pool party throughout all four seasons, and
Best Party with Korea's first disco club.

Designed by the world-renowned architect, MVRDV and JOSH HELD, the club has unique and luxurious ambience.
As one of the most glamorous spots, the club features world-class DJs.